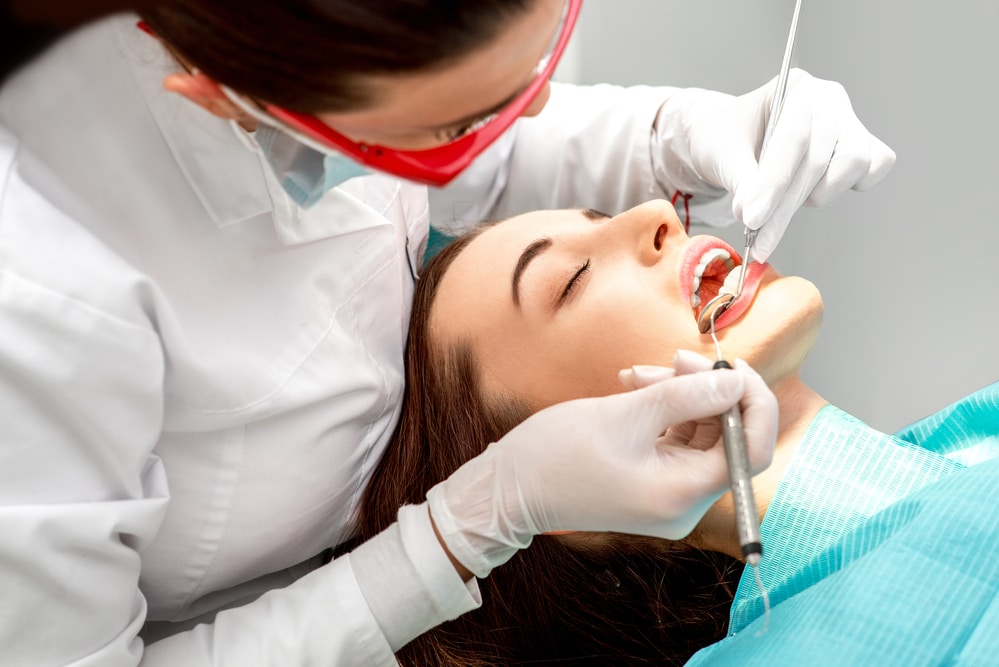 Best Dental Cleaning in New York City
By removing the plaque, calculus, and stain, the gums become healthier (less inflamed because of the irritation of the plaque and calculus) and therefore will bleed less and become less tender.
By controlling the inflammation of the gums, we also prevent bone disease (periodontal disease) because the chronic inflammation of the gums and the presence of calculus lead to inflammation and loss of the bone.
Here at Making You Smile Cosmetic Dental Studio we pride ourselves on our excellent team and patient care. It's why our patients say we provide the 'Best dental cleaning I have ever had.' Contact our office to schedule your routine dental cleaning today.
Book Now