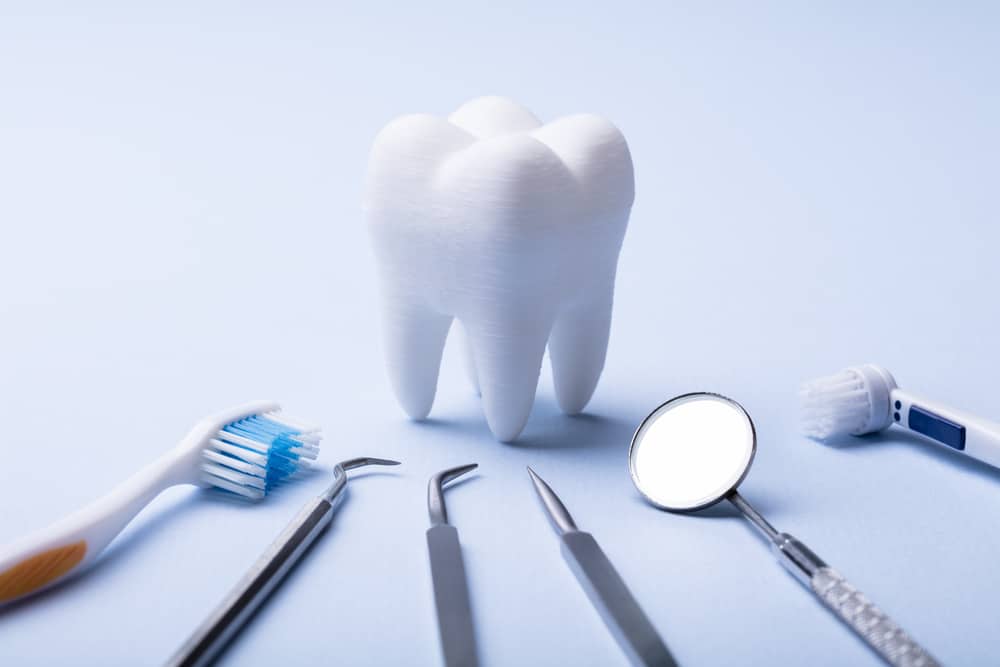 Please rinse for 30 – 40 seconds twice a day after flossing and brushing.
Please do not swallow.
Please spit, do not rinse with water and refrain from drinking of eating for 30 minutes after use.
Use for up to 2 weeks only or as instructed.
Please store the rest in a cool place away of the reach of children.
Top