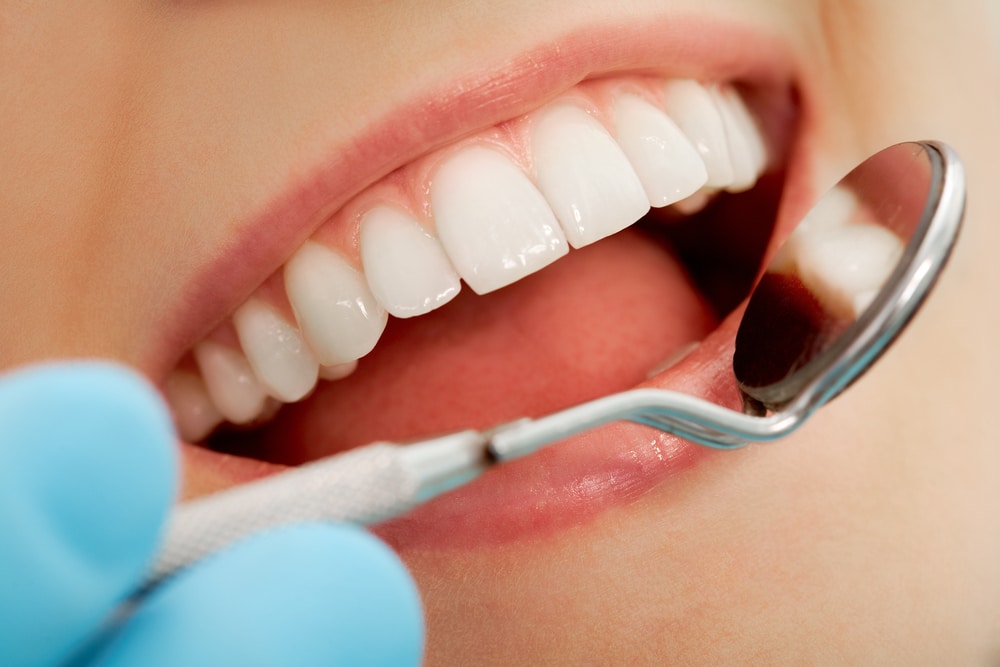 Best Tooth Contouring in NYC
Cosmetic tooth contouring (aka tooth reshaping; enameloplasty) is a simple procedure which aims to change the shape of a tooth most often the edge (bottom edge of upper front teeth or upper edge of lower front teeth) to obtain a more pleasing look.
This is done by shaping the enamel (white structure of the teeth) with gentle abrasive polishers of different grit. The procedure can have a significant impact on the harmony of the teeth which results in a more confident smile.
If you are looking for a top dentist in New York who is capable of professional tooth contouring services at a reasonable cost make sure to reach out to Making You Smile Cosmetic Dental Studio today! We pride ourselves on offering the best tooth contouring services in NYC.
Book Now