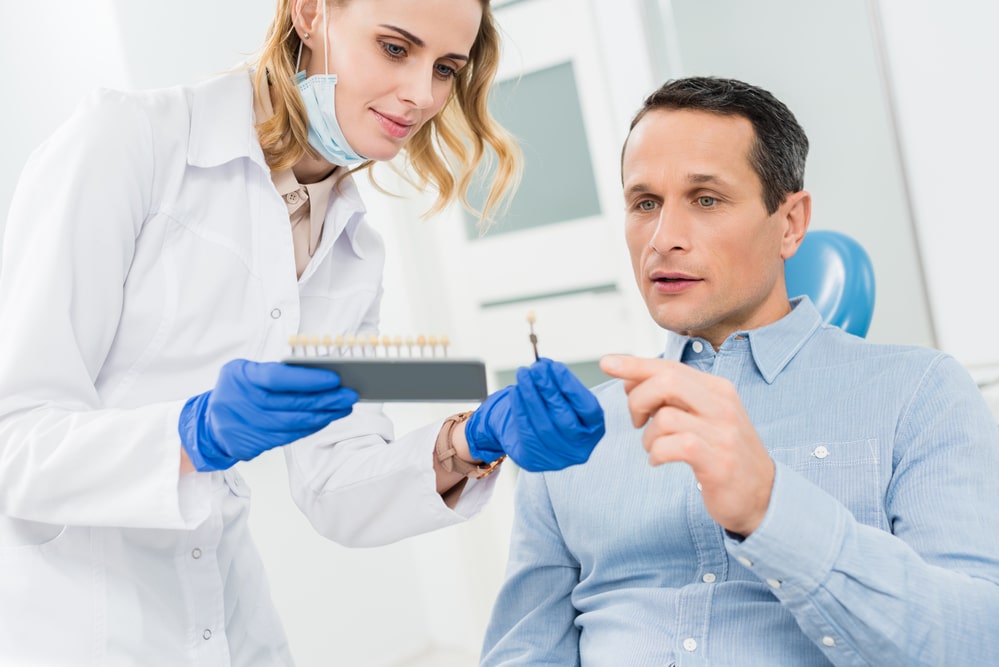 Single Tooth Dental Implants
A natural tooth consists of a root, which is below the gum line, surrounded by bone. The root supports the crown, the part of the tooth above the gum line, which is the part visible in your mouth. With a single tooth implant, the implant (basically the artificial "root") is surgically placed into the bone so that a prosthetic crown (the visible part of the tooth) can be firmly attached.
Dental implants also stop the deterioration of the jawbone, which can happen with the loss of a tooth and can help improve overall patient health as a solid, sturdy tooth allows you to chew with confidence.
Book Now