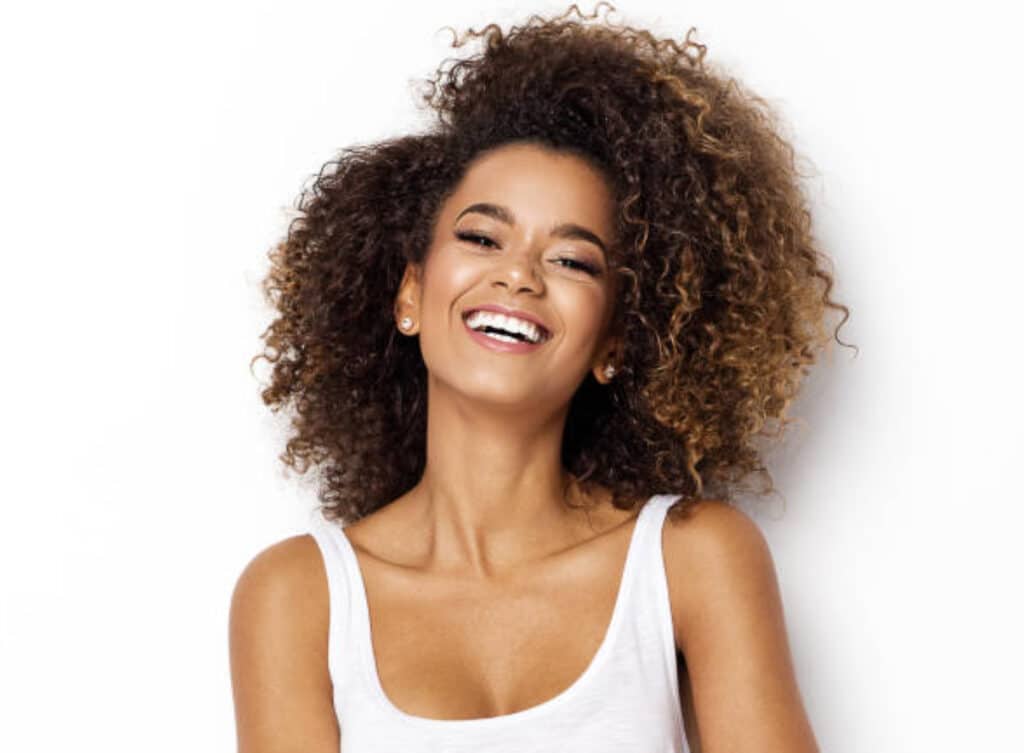 Porcelain Crowns in New York City
Here at Making You Smile NYC, we are proud to offer our patients many options for improving their smiles. These options include porcelain crowns. Porcelain crowns are tooth-colored, tooth-shaped caps that cover the entire tooth surface and restore the tooth to a healthy shape, size and strength.
Porcelain crowns are permanently cemented into place and fully encase the entire visible portion of the tooth that needs repair. Porcelain Crowns are used to restore teeth that cannot be fixed using fillings or other types of restoration. If you live in New York City and are looking for a trusted dentist near you who specializes in cosmetic dental procedures like porcelain crowns don't hesitate to contact our dental clinic to book your initial consultation.
Book Now