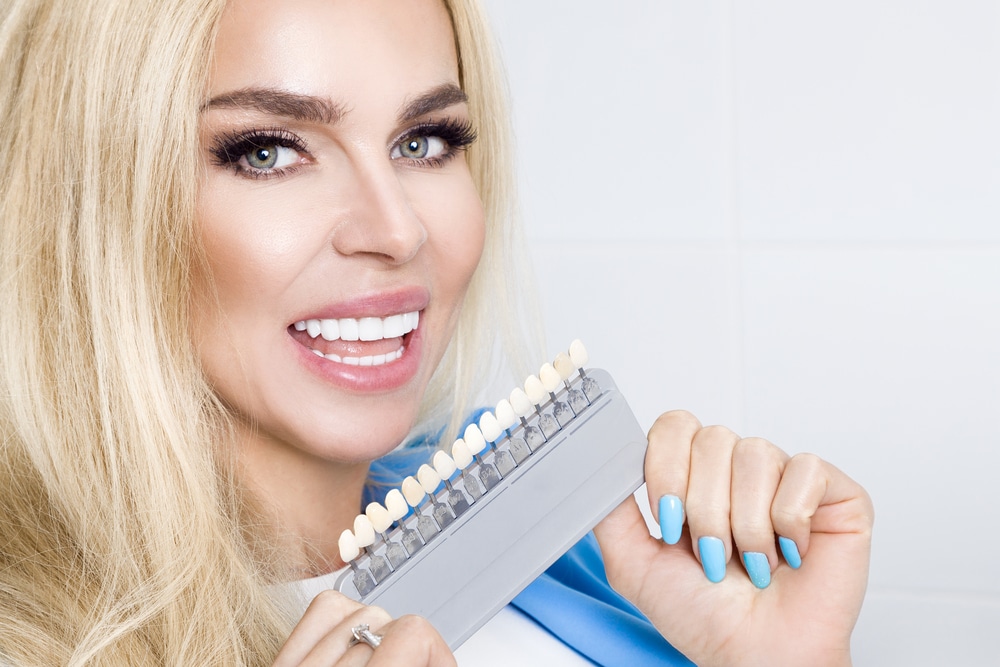 Porcelain Veneers in New York City
Porcelain veneers are essentially contact lenses for teeth. They are made of porcelain and bonded to your tooth or teeth to accomplish a wide range of cosmetic goals.
Our porcelain veneers are strong, durable and tooth-colored, so they fit right in with your natural teeth! If you are looking to improve your smile contact our nearby New York dental clinic to book an initial consultation.
Book Now