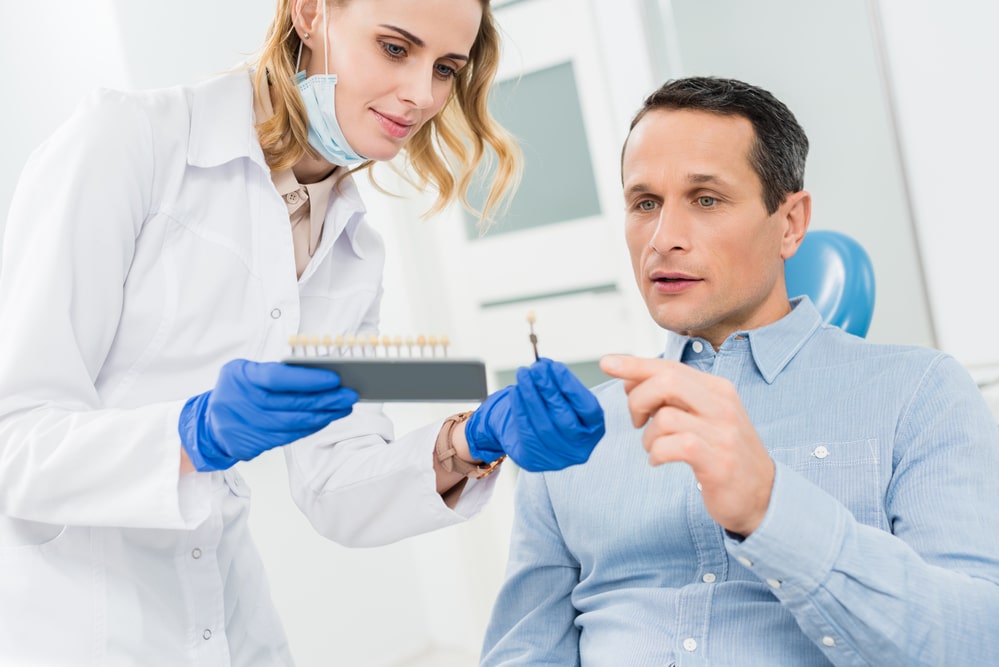 Full Arch Dental Implant
With a full arch dental implant, the dental implants are surgically placed into the bone so that a prosthetic crown and bridge (the visible part of the tooth) can be firmly attached to it.
Using state-of-the-art technology, the crowns and bridges are made to fit the exact opening in your smile. Since the bridge and crowns are shaped perfectly to fit the space in your mouth, your smile may be EVEN more beautiful than the one made by nature.
Book Now