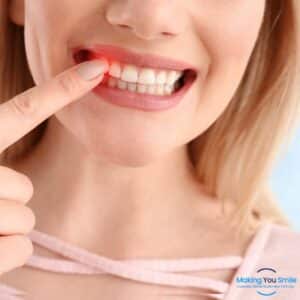 Jump To: What Are The Symptoms of Gum Disease?, How To Prevent Gum Disease, See A Trusted Dentist Near You About Gum Disease Today
Everyone wants a great healthy smile but there are a number of ways that people can end up with oral health problems. One of the biggest dental problems we see in our New York dental clinic is gum disease. 
There are actually two kinds of gum disease, gingivitis & periodontitis. Gingivitis is the early stage of gum disease which is reversible with proper treatment. Periodontitis is a more serious stage of gum disease because it destroys gum tissue and bone and typically requires the help of an experienced dentist near you to deal with properly.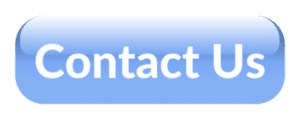 What Are The Symptoms of Gum Disease?
For both gingivitis and periodontitis the symptoms are more or less very common. Any of the following symptoms could signify that you are dealing with gum disease. If you are experiencing any of the following it is best to book an appointment with a qualified dentist near you. 
Bleeding gums

Plaque buildup 

Bad breath
In severe cases gum disease can cause the destruction of gum tissue and or bone loss. Both of these can result in loss of teeth since the anchor tissue that holds your tooth in your mouth is slowly wearing away.
Gingivitis Treatment:
Treatment for gingivitis includes going to your local dentist office for frequent dental teeth cleanings as well as using an antibacterial mouthwash given by them for temporary use. Good home care that involves flossing first, brushing 2x a day and rinsing afterwards will also go a long way to help treat gingivitis.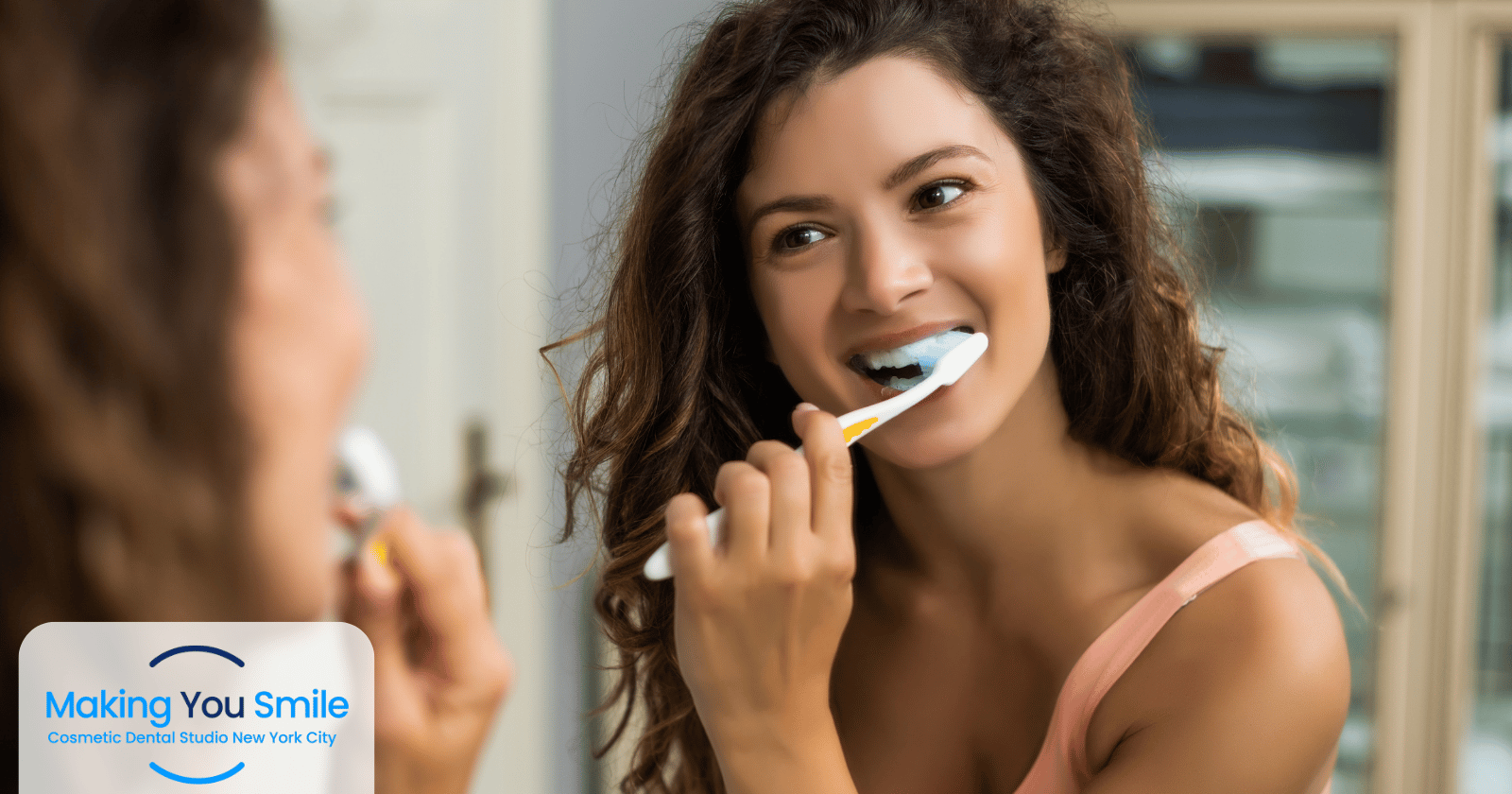 Periodontitis Treatment:
Treatment for periodontitis (bone loss and pocketing) includes deep cleaning under the gums in two appointments at your family dentist office. The dentist will numb the areas that need to be cleaned to thoroughly remove plaque and calculus from under the gums and pockets. More frequent dental cleanings following the deep cleaning procedure will be necessary, every 3–4-months, to maintain the health. In severe cases additional dental procedures may be needed to reduce pockets and infected gum tissue to give better access to your toothbrush and help you maintain good oral hygiene.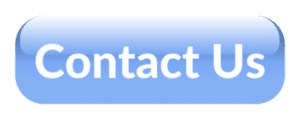 How To Prevent Gum Disease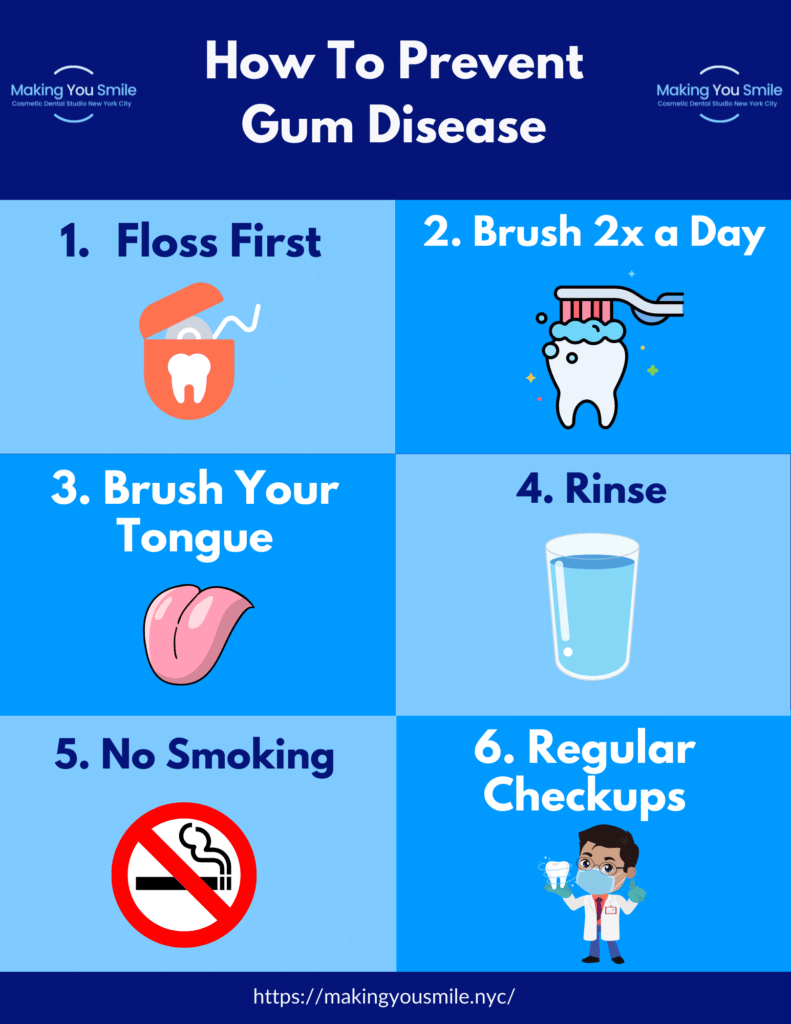 Prevention is key when it comes to dealing with gum disease, making sure to take care of your mouth before gingivitis can turn to periodontitis. There are some very easy steps you can take in your daily routine to keep your mouth and gums healthy and disease free. 
It is also important to schedule routine cleanings with your family dentist so that they can keep an eye on your oral health and take care of small issues before they become big ones. 
Comparing A Healthy Mouth To A Mouth Suffering From Periodontitis
If you aren't sure if you are dealing with gum disease or not it can be helpful to see examples of gum disease and what to watch out for. Below is a comparison of a healthy mouth to that of a mouth where the person is currently dealing with periodontitis. 

See A Trusted Dentist Near You About Gum Disease Today
If you live in New York City and are concerned about your gums and possible gum disease issues contact Making You Smile Cosmetic Dental Studio. We would be happy to schedule an initial consultation and cleaning to determine the best course of action to keep your teeth looking their best. 646-484-0197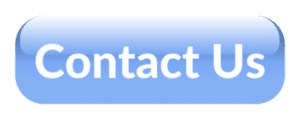 See What Our Patients Have To Say About Us:
"I had a lot of work done with Dr. Ziad J. Cosmetic dentistry to be specific. Many appointments to have bridge work done as well as two crowns placed on my front two teeth. I was very happy with Dr. Ziad's work and attention to detail. He's an excellent cosmetic dentist. And I've been to a lot of them. After finishing all of the work done on me I was happy and pleased with his services and staff. If you want to get cosmetic work done, he is the man to talk to without a doubt. Total perfectionist."
Nick K.
Rating 5/5 ⭐⭐⭐⭐⭐
See our 4.9 rating and read more of our 291+ reviews on Google.