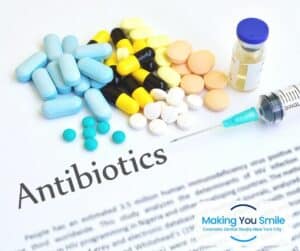 Antibiotic prophylaxis sometimes referred to as premedication is when you are prescribed a round of antibiotics before you get a dental procedure done such as a dental cleaning, filling, or tooth removal. The purpose of dental premedication is to prevent an infection from occurring post-procedure, especially for patients who may have heart issues or who have a prosthetic joint.
How Do Dentists Decide Who Needs Dental Antibiotic Prophylaxis?
There are professional guidelines developed between the American Dental Association and the respective medical specialties (for example American Heart Association) based on studies that evaluated the benefits and risks of dental antibiotic prophylaxis in each medical condition. These guidelines are updated and revised periodically every few years as new studies provide more accurate data.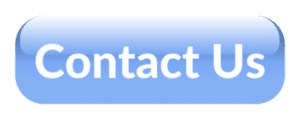 Why Would Someone Need Antibiotics Prophylaxis in Dentistry?
Joint replacement: in general, it is not recommended to have antibiotic prophylaxis for most patients with prosthetic joint replacement prior to dental procedures to prevent prosthetic joint infection. Some exceptions may apply to patients with a history of complications associated with their joint replacement.
Heart conditions: antibiotics are not recommended for valve prolapse (the most common condition for which antibiotics prophylaxis was prescribed in the past), stents, and many other minor shunts, filters, and pledgets. It is recommended for certain congenital defects, valve replacement, and congestive heart failure. A review of your medical condition against the guidelines of recommendation is necessary to make a recommendation for antibiotic prophylaxis. 
Note: Antibiotics are prescribed only when needed; when their benefits outweigh their potential harm such as bacterial resistance, allergic reaction, and opportunistic infections.
What Antibiotics Are Used for Premedication for Dental Treatment?
When a local dentist near you decides that a treatment of antibiotic prophylaxis would be best there are a few common medications that they will typically prescribe. 
Amoxicillin is usually the most commonly prescribed premedication for dentistry. It is usually recommended as a single 2 grams dose one hour prior to your procedure. 

Penicillin is occasionally prescribed instead of amoxicillin and usually at a similar dosage to that of amoxicillin.

Patients who are allergic to amoxicillin or penicillin are prescribed other antibiotics based on their specific condition.
It is always best to speak with your family dentist if you have any concerns about taking medications prior to a dental procedure appointment. 

Speak With A Trusted Dentist Near You About Antibiotics Prophylaxis Today
If you live in New York City and are concerned about a needed dental procedure and whether it would be wise to conduct antibiotic prophylaxis ahead of time contact Making You Smile Cosmetic Dental Studio. We would be happy to schedule an initial consultation and cleaning to determine the best course of action to keep your mouth and body as healthy as possible. 646-484-0197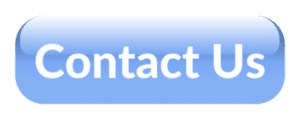 See What Our Patients Have To Say About Us:
"I had a lot of work done with Dr. Ziad J. Cosmetic dentistry to be specific. Many appointments to have bridge work done as well as two crowns placed on my front two teeth. I was very happy with Dr. Ziad's work and attention to detail. He's an excellent cosmetic dentist. And I've been to a lot of them. After finishing all of the work done on me I was happy and pleased with his services and staff. If you want to get cosmetic work done, he is the man to talk to without a doubt. Total perfectionist."
Nick K.
Rating 5/5 ⭐⭐⭐⭐⭐
See our 4.9 rating and read more of our 291+ reviews on Google.